Are you an aspiring retail cannabis entrepreneur in Ontario? Are you planning to file a retail license or have you already started the process? Do you have a product or service geared towards the legal retail cannabis sector?
Momentum's Cannabis Incubator guides new cannabis retailers as they apply for their license, begin operations, and grow their business. We also welcome those in the cannabis space with goods or services to supply to retailers. It is a members only group for people working in the cannabis space to learn from experts and find support for their businesses.
It provides current information on the licensing process, site selection, business planning, product knowledge training, community consultations, marketing and branding advice and introductions to industry experts such Licensed Producers (LPs). Our incubator is conducted via an online group and it is for paid members only. A full list of what is included can be found below.
Access exclusive content from our online incubator group to help guide you in drafting business plans, site selection, community assessments, training and more.
Receive regular invites to members-only online and in-person events to keep you up to date on regulations and to help you connect with industry service providers.
Exclusive networking opportunities with cannabis industry experts (licensed producers, other potential retailers, marketing agencies, community consultants and others).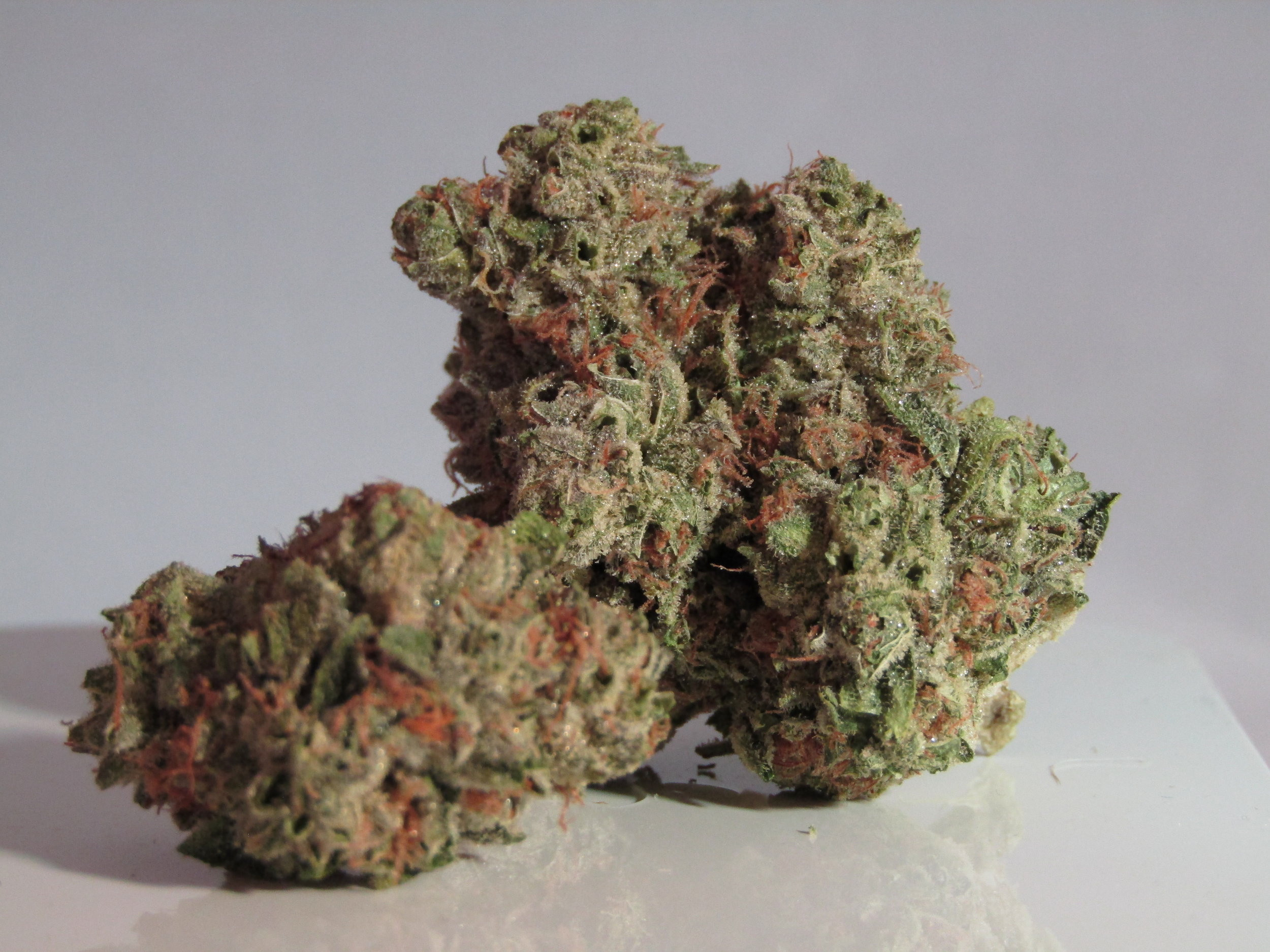 Receive exclusive in-person or online training from licensed producers on cannabis products and accessories.
The incubator membership is $100 per month and is intended to help you build and grow your cannabis business in Ontario (including but not limited to, applying for a retail cannabis license). Members must be 19+.
Contact our team if you have any questions about the Incubator or our flat rate retail cannabis licencing package.